Drottningholm Palace Tour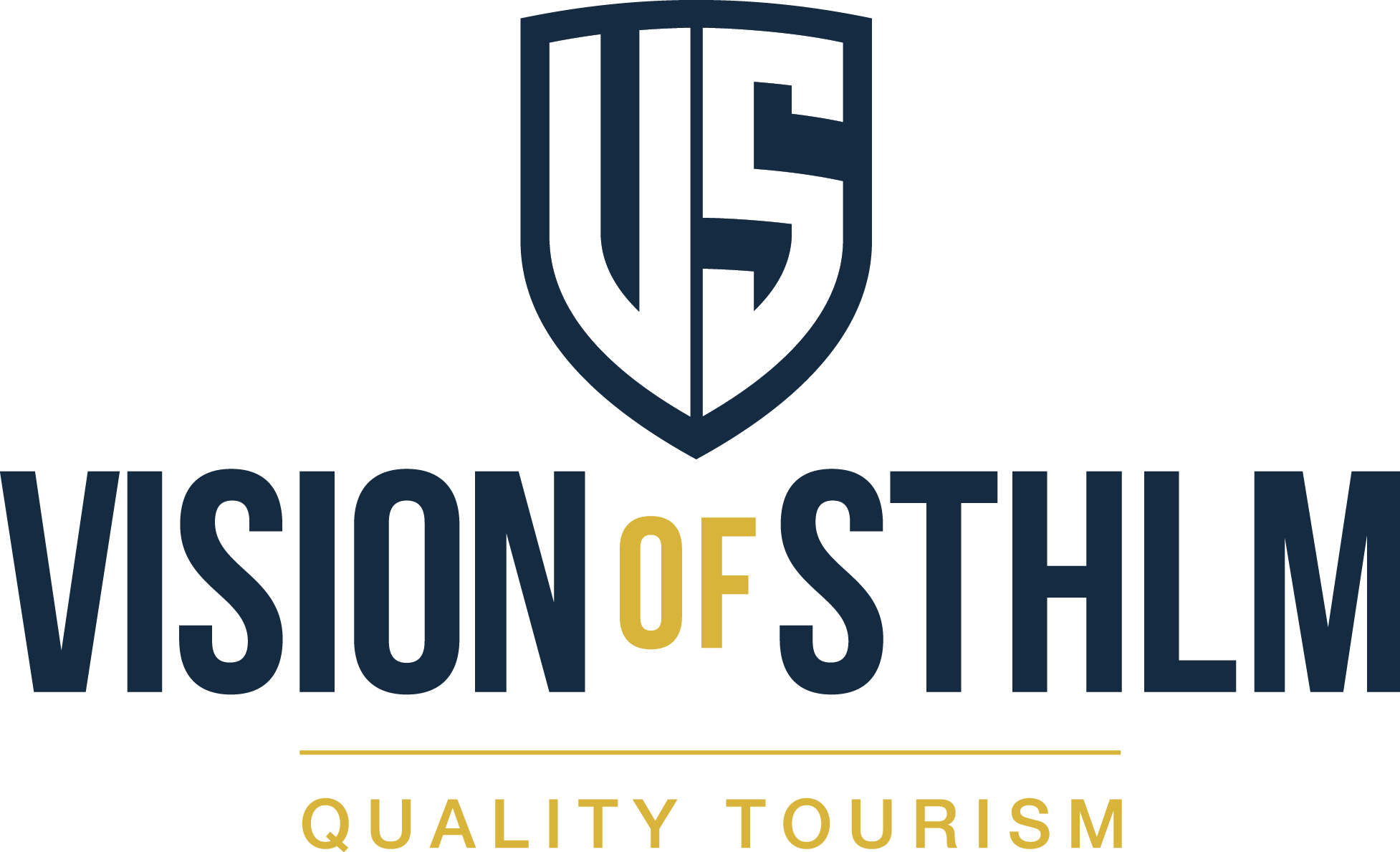 DROTTNINGHOLM PALACE  
Make a daytrip to Drottningholm and experience a historic milieu of the highest international standards. The Palace is on UNESCOs World heritage list. It is the most well preserved royal castle in Sweden built for 400 years ago. We recommend a guided tour to see the Palace, Palace Theatre and the Chinese Pavilion. The Palace is Their Majesties the King and Queens permanent home residence since 1981.  The rooms in the southern wing of the Palace is reserved for this purpose. The rest of the palace and the grounds are open to the public year around. 
WE ARE LOOKING FORWARD TO SEE YOU ONBOARD
FOR WHO?
This trip suites everyone who is looking for a wonderful historical tour on Lake Mälaren to Drottningholm Palace. 
FOOD AND BEVERAGES
Snacks and beverages are served onboard. Why dont have a glass of wine or a cold beer while you enjoy the slow cruise.
ONE JOURNEY
10:00
Departure from the Town Hall, we are crusing slowly under the bridges of Stochkolm in Lake Mälaren. 
11:00
Arrival to Drottningholm Palace for the guided tour at the Palace, Palace Theatre and the Chinese Pavilion. 
12:00
Lunch is possible at the Palace café or onboard after agreement. 
13:00 
We are crusing back to the Town Hall
14:00 Arrival at Stockholm Town hall. 
WHEN
We offer this tour from April until November. 
ONBOARD M/Y KATIECEA
Onboard we have all the aminities needed. It is possible to enjoy the tour outside on the aft deck, on flybridge or inside in the cabin where 10 guests can be seated. 
FIND US
We are daparting from the Town Halls pier. See map below.

M/Y Katieca - Drottningsholmstur