Archipelago Grand Tour – 8h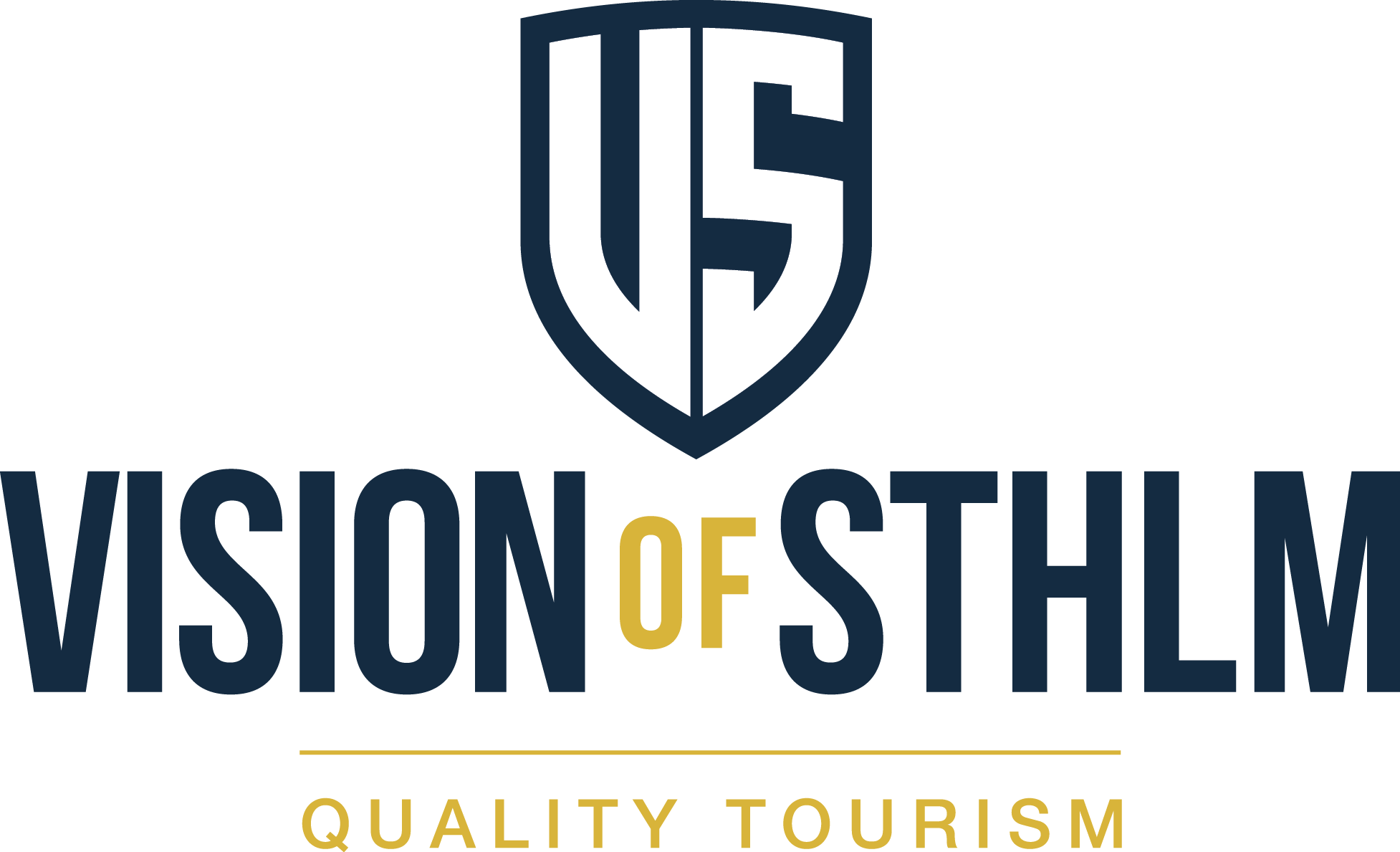 STOCKHOLM ARCHIPELAGO GRAND TOUR
This is really something special. For guest who really want the full package of what Stockholm archipelago has to offer. We pass many shallow and small inlets in various speed during the day. It's really an adventure and we recommend proper clothes so you can explore the islands. This is one of the best and most exclusive tours that Stockholm has to offer. It is also possible to arrange an overnight stay in the archipelago upon customer request. 
WELCOME ONBOARD

FOR WHO?
We think this trip is suitable for all ages but it might be a too long day for toddlers and infants.  The important is that you have a  big heart for the nature and for boating. 
FOOD AND BEVERAGES
Sandwiches and coofee/tea are served in the morning. "Swedish fika" is served  in the afternoon. Snacks and soft drinks are included during the day. Alcoholic beverages are served at additional cost. 
Lunch is not included but we would love to assist with a reservation on one of Sandhamns restaurants.
ONE JOURNEY
09:00  Departure from Stockholm City 

10:00 Passing through Vaxholm and Stegesund. Morning Coffee/Tea and sandwiches are served onboard.  We are increasing speed and the tour continues east on our way through the mid parts of the archipelago. We will pass Möja Ström and Högböte.
12:00 Arrival to Sandhamn around 12 AM. 1,5 hour lunch stop. Lunch is not included but we would love to assist with a reservation on one of Sandhamns restaurants.
13:30 Departure from Sandhamn – we are heading south in the outer part of the archipelago
14:00 Stop at Bullerö for island excursion. The island is encompassed by a wildlife preserve with beautiful nature and a rich bird life. There's also a museum dedicated to the famous painter Bruno Liljefors to visit.
15:00 We will continue south in the outer archipelago where we have a good chance of seeing seals and eagles.  We will then return to Stockholm through Baggenstäket and Skurusundet. 
17:00 Arrival to Stockholm City
Schedule is approximate hours and can be adjusted upon customer request
WHEN
We offer this tour from April until November. 
ONBOARD M/Y KATIECEA
Onboard we have all the amenities needed. It is possible to enjoy the tour outside on the aft deck, on flybridge or inside in the cabin where 10 guests can be seated. During this tour we recommend maximum 12 guests.
FIND US
We are departing from Strandvägen Kajplats 21. See map below.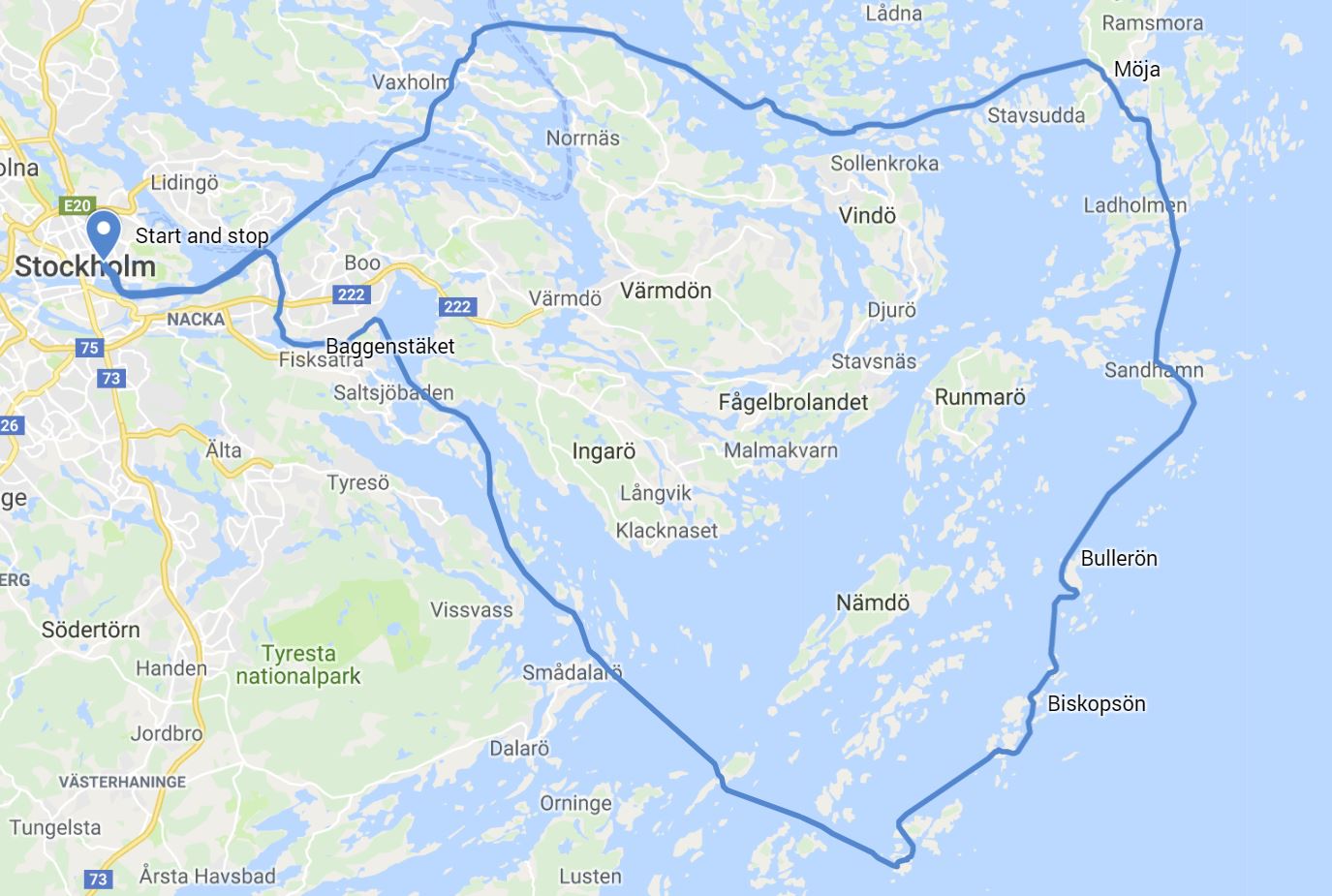 Ankomst och avgång Vision of Sthlm