Stockholm Archipelago Tour
DEPARTURE FROM STRANDVÄGEN STOKHOLM
STOCKHOLM ARCHIPELAGO AT ITS BEST
BOAT TRIP THROUGH BEAUTIFUL STEGESUND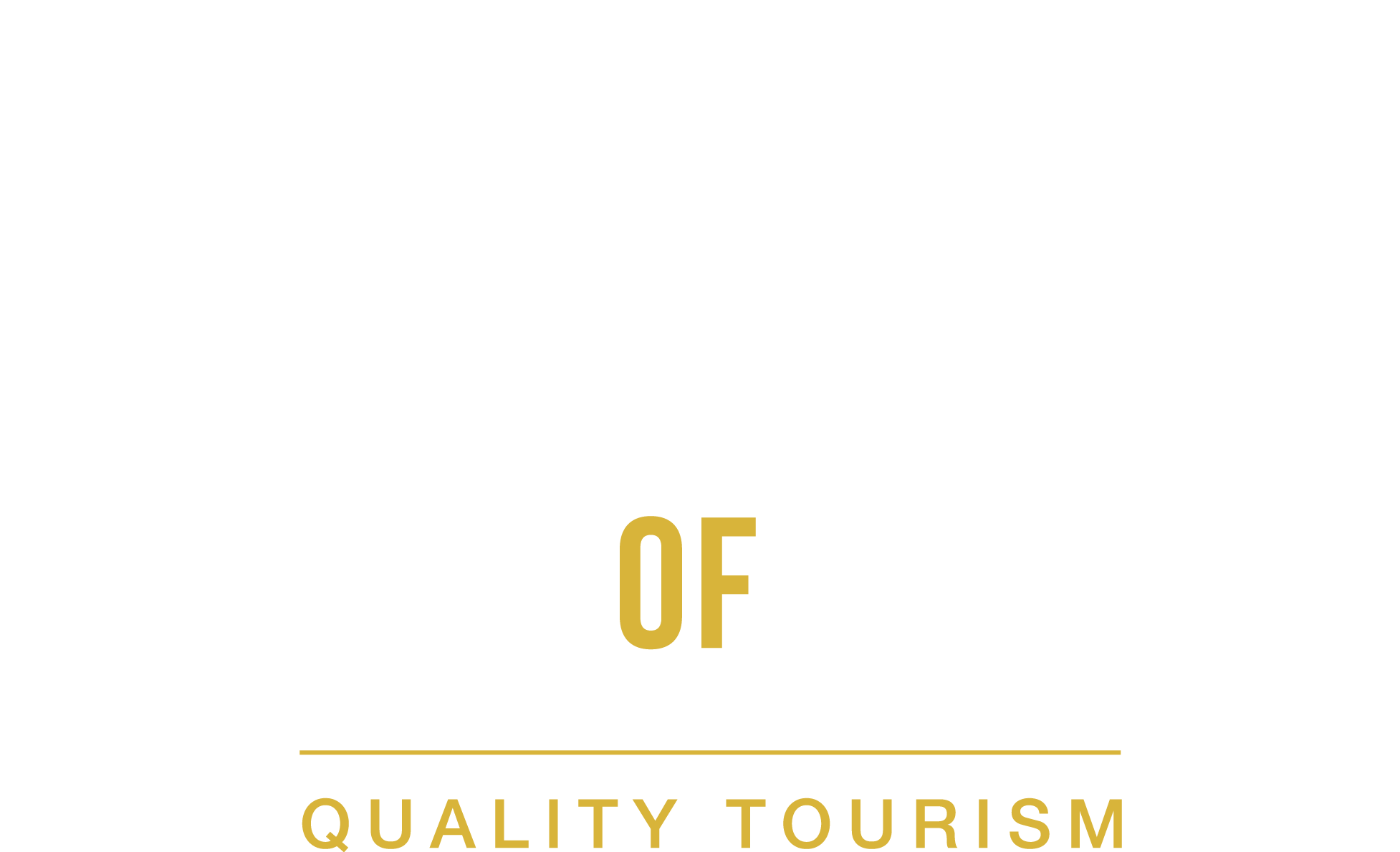 STOCKHOLM ARCHIPELAGO TOUR  
This trip is 3 hours long and goes out in the mid parts of the beautiful Stockholm Archipelago. We are passing Vaxholm, Vaxholms Kastell and Stegesund. A perfect boat trip for those who want to get a teaser of what the archipelago has to offer but in the same time be back in Stockholm after only 3 hours. It also gives you a great view over Stockholm Ciy skyline. The tour is also possible to combine with a lunch at one of Stockholm Archipelagos great restaurants. We recommend a stop at Grinda or Svartsjö. If lunch is included we will add appr 1,5 hours to the tour. 
WE ARE LOOKING FORWARD TO SEE YOU OBOARD!
FOR WHO?
This trip suites everyone who is looking for a wonderful tour in Stockholm Archipelago and only has 3 hours available.  
FOOD AND BEVERAGES
Snacks and beverages are served onboard. 
ONE JOURNEY
10:00  
Departure from Stockholm City, traveling east passing the different districts in Stockholm City. 
10:45
Passing through Vaxholm and the beautiful Stegesund. Beverages and snacks are served onboard at additional charge.  We are increasing speed and the tour continues east on our way through the mid parts of the archipelago. 
11:30
We are passing Grinda and Svartsjö, here we have the possibility to add a lunch stop at one of the islands. We will assist to do a reservation upon customer request. Lunch stop extends the tour approximately 1,5 hour. The restaurants locations are marked on the map. 
12:00
If no lunch is taken at the restaurants we are heading back west and continue our cruise back to Stockholm.  
13:00 Arrival to Strandvägen  
(Appr 14:30 if lunch is included)
Schedule is approximate hours and can  be adjusted upon customer request
WHEN
We offer this tour from April until November. 
ONBOARD M/Y KATIECEA
Onboard we have all the amenities needed. It is possible to enjoy the tour outside on the aft deck, on flybridge or inside in the cabin where 10 guests can be seated. During this tour we receommend maximum 12 guests for maximum comfort. Our professional guide is onboard at additional cost. 
FIND US
We depart from Strandvägen in the central of Stockholm
Kajplats 21, Pier I. See map below.
Ankomst och avgång Vision of Sthlm