Stockholm Archipelago Tour – 3h
DEPARTURE FROM STRANDVÄGEN STOCKHOLM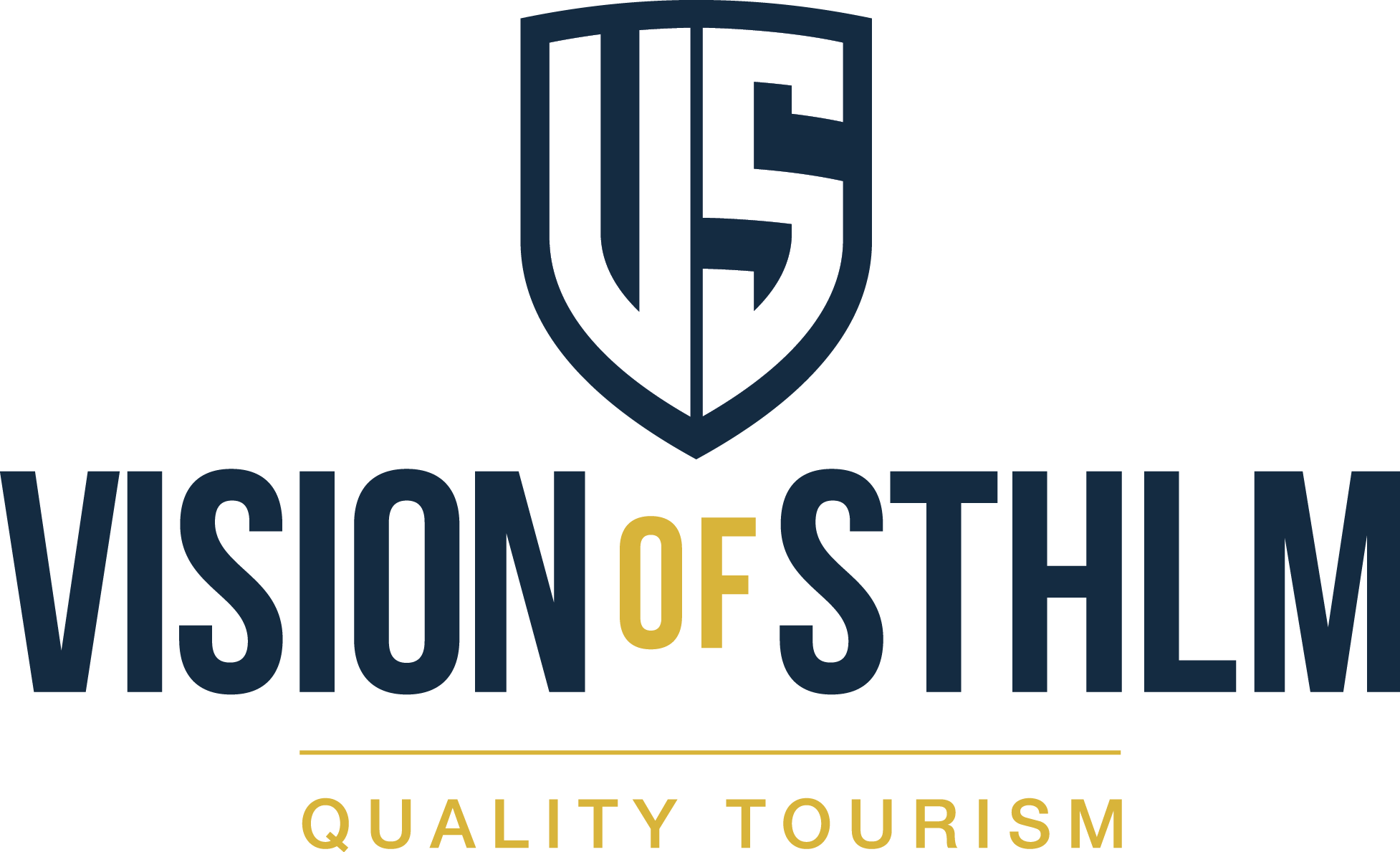 STOCKHOLM ARCHIPELAGO TOUR  
This trip is 3 hours long and goes out in the mid parts of the beautiful Stockholm Archipelago. We are passing Vaxholm, Vaxholms Kastell and Stegesund. A perfect boat trip for those who want to get a teaser of what the archipelago has to offer but in the same time be back in Stockholm after only 3 hours. It also gives you a great view over Stockholm Ciy skyline. The tour is also possible to combine with a lunch at one of Stockholm Archipelagos restaurants.  If lunch is included the tour is extended 1,5h. 
WE ARE LOOKING FORWARD TO SEE YOU ONBOARD
FOR WHO?
This trip suites everyone who is looking for a wonderful tour in Stockholm Archipelago and only has 3 hours available.  
FOOD AND BEVERAGES
Non alcoholic beverages and snacks are included and served onboard. Alcoholic beverages at additional cost.  
WHEN
We offer this tour from April until November. 
WHEN
We offer this tour from April until November. 
ONBOARD M/Y KATIECEA
Onboard we have all the amenities needed. It is possible to enjoy the tour outside on the aft deck, on flybridge or inside in the cabin where 10 guests can be seated. 
FIND US
We depart from Strandvägen in the central of Stockholm
Kajplats 21, See map below.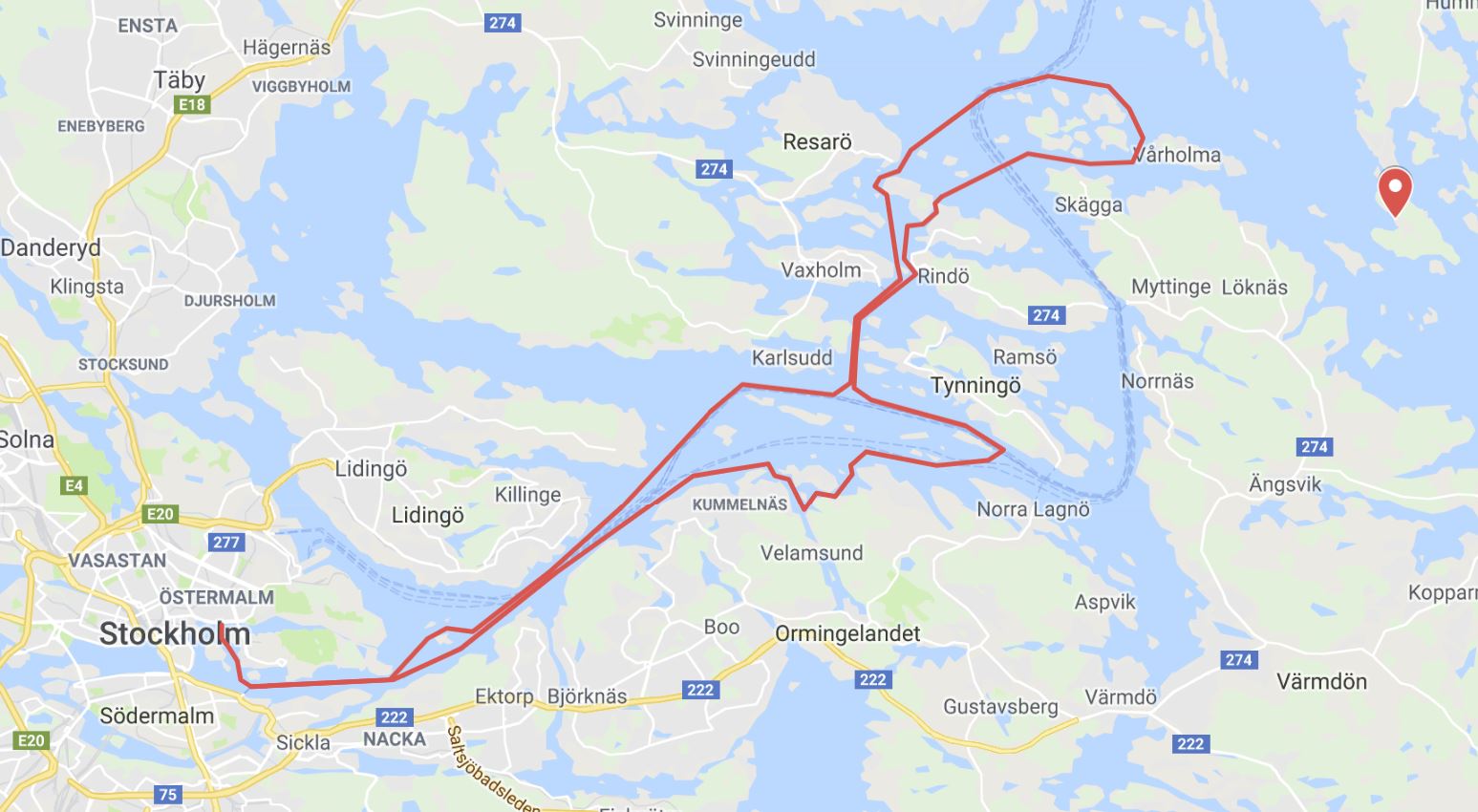 Departure and Drop of - Vision of Stockholm
Departure and Drop of – Vision of Stockholm